Why Start with a Template?
When you copy a prebuilt template over from our Template Library, it does a few things.
Helps you start customizing your own Proposal Template (Images / Text / Quote Tables)
Adds ALL associated Sample Product to the Product Library (Perfect to help you start adding and customizing your own products)
Using your new template along with the Quick-Start send also allows you to test the full send and customer receive/signature process.
How do I start with a Template?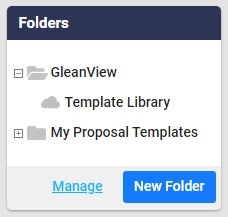 Choose a template that closely matches your business type or with similar products/services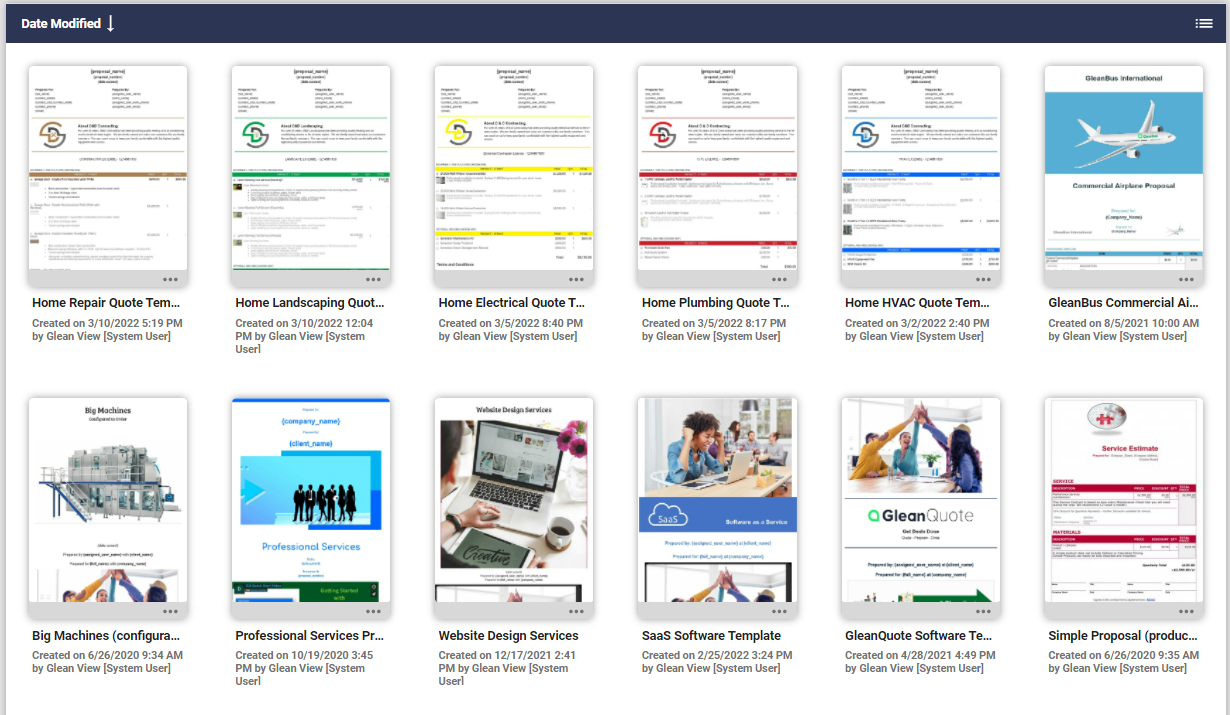 Click to Copy to My Proposal Templates
Your Template is now ready to use.
Next Steps for Using The Template

Request a Screenshare Walkthrough
Use "Template Configuration" as the meeting subject
Send us any current quotes or documents you may have to help the team with the design