You can easily add product images to your quotes. First upload a product image to the product overview in the Product Image widget. The max image size is 150 x 150 pixels. Larger images will be sized down and smaller images will display actual size on the quote.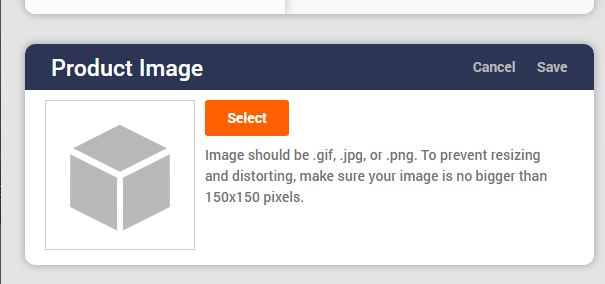 In order for images to display on the quote, make sure the Product Image toggle is On in the line item settings section. The description field must also be toggled on for the image to display since it is displayed inside the product description.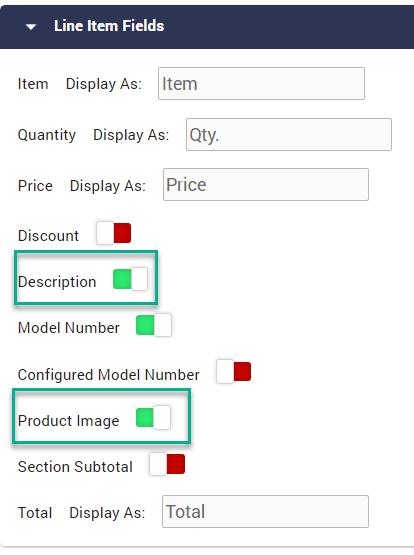 The product image will display in the left side of the product description of the product.